New Dutch book about recent history: Nieuw boek van Geert Mak uit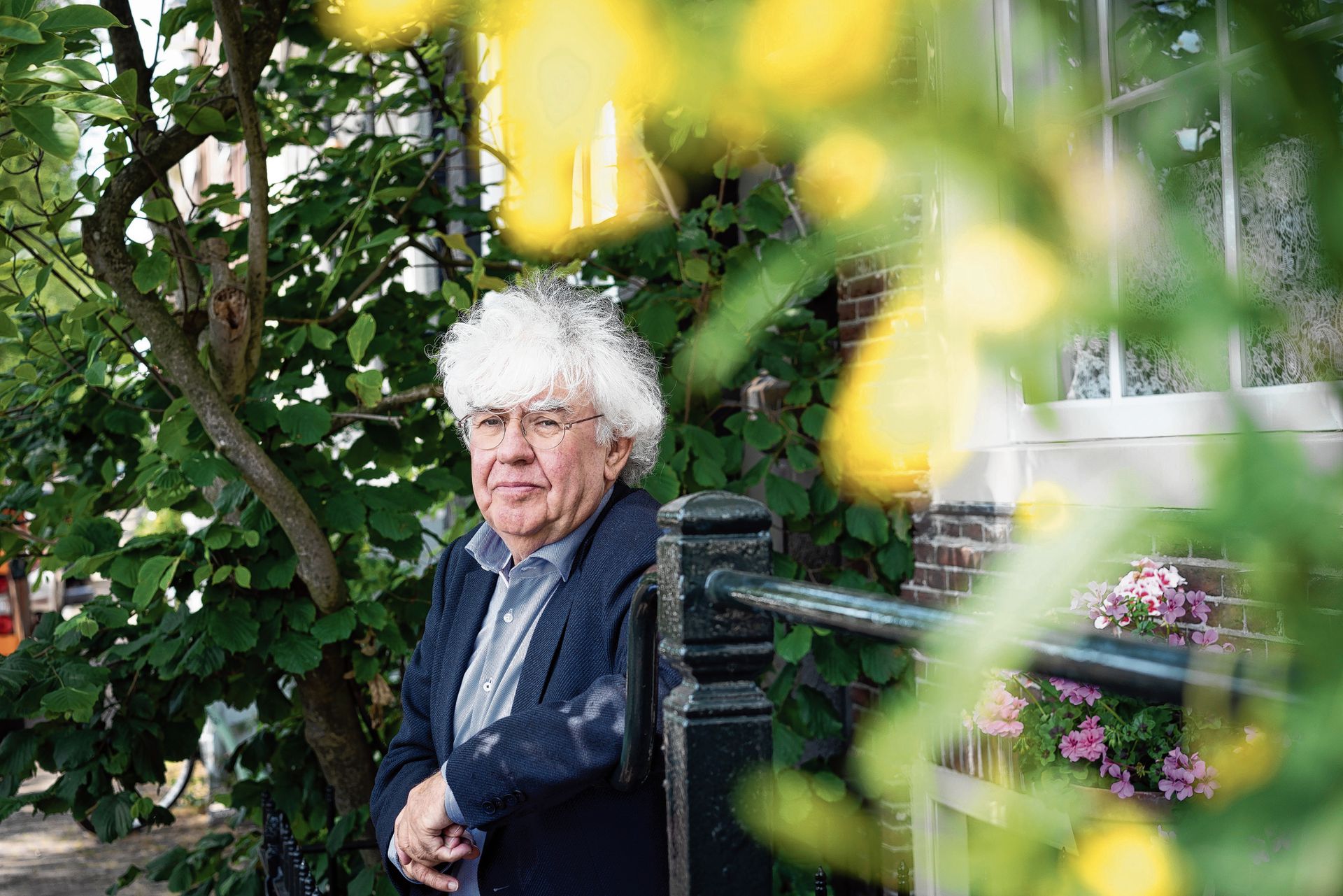 "Op dit moment is voor veel buitenstaanders de vluchtelingenstatus de enige manier om Europa binnen te komen. En dan moet je eerst nog bijna verdrinken. Het heeft niets met humaniteit of tolerantie te maken, het is gewoon een bende. Daarom moet er een legale manier worden bedacht om hierheen te kunnen emigreren, zoals in Canada. Dan voorkom je dat mensen die 10.000 euro voor hun emigratie betalen halverwege ergens blijven hangen en nooit meer terug durven. In het Canadese systeem wordt gekeken of je iets voor dat land kan betekenen en of je een minimum aan vaardigheden hebt – zoals de taal – om daar te kunnen slagen. Daar heerst de filosofie: we spannen ons er wederzijds voor in om er iets van te maken." zegt historicus Gerard Mak in zijn nieuwe boek.
Zie voor meer het NRC: https://www.nrc.nl/nieuws/2019/10/31/nu-pas-begrijp-ik-hoe-het-zit-a3978694
Nou kennen wij in Nederland ook de Kennismigrantenregeling. En zouden de mensen die buiten de mogelijkheden vallen het niet alsnog proberen omdat je bij ons over land kunt komen?
*******
BOL.com: In "Grote verwachtingen' vertelt en duidt Geert Mak de recente geschiedenis zoals alleen hij dat kan. Het is het vervolg op het immens succesvolle "In Europa' dat vijftien jaar geleden verscheen. Enkele jaren later volgde de 35-delige tv-serie met de schrijver in de hoofdrol. In Europa ging over de twintigste eeuw en hoe die in veel opzichten gruwelijke periode getekend door twee wereldoorlogen, ons heeft gevormd. "Grote verwachtingen' gaat over de eerste twee decennia van de eenentwintigste eeuw. Het neemt de draad op waar "In Europa' eindigde, in 1999. Mak schetst de sfeer en stemming tijdens de eeuwwisseling, het optimisme dat toen hoogtij vierde maar dat gaandeweg verdween, de gevoelens rond de invoering van de euro, de gevolgen van de aanslag op de Twin Towers, de toestand in Oost-Europa en Rusland, de bankencrisis, de Verenigde Staten, Noord- versus Zuid-Europa, en de vluchtelingen.