Review of The Last Kingdom season 5 on Netflix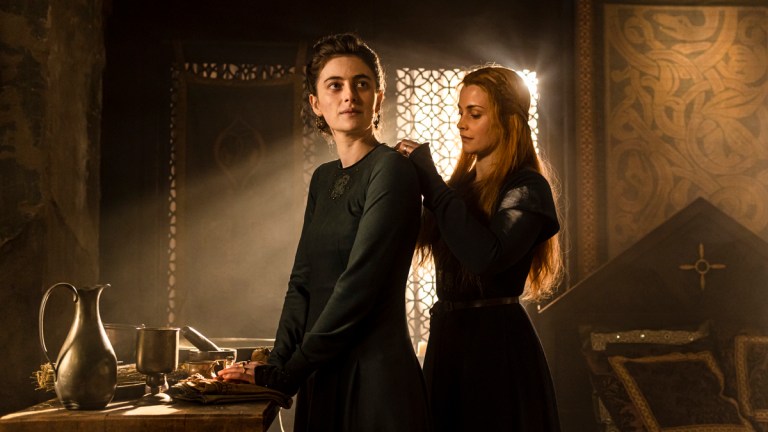 I spent some days this week bingewatching "The last Kingdom" season 5 on Netflix.
While the different seasons can have a complete different feel to it this one had a bit of it all: warring Danes, problems with health, sceming noblemen and the fight for a home.
It was a fast paced season.
What I tought was unique was that in an action series as this attention was spend on how experiencing hardship and cruelty can damage you mentally and that you had to treat that.
Another thing was that some rulers can rule but lack the ability to unite people.
All in all a 5 star season and one I can really recommend.
It was the last season who for who has not seen the series yet a good moment to start.